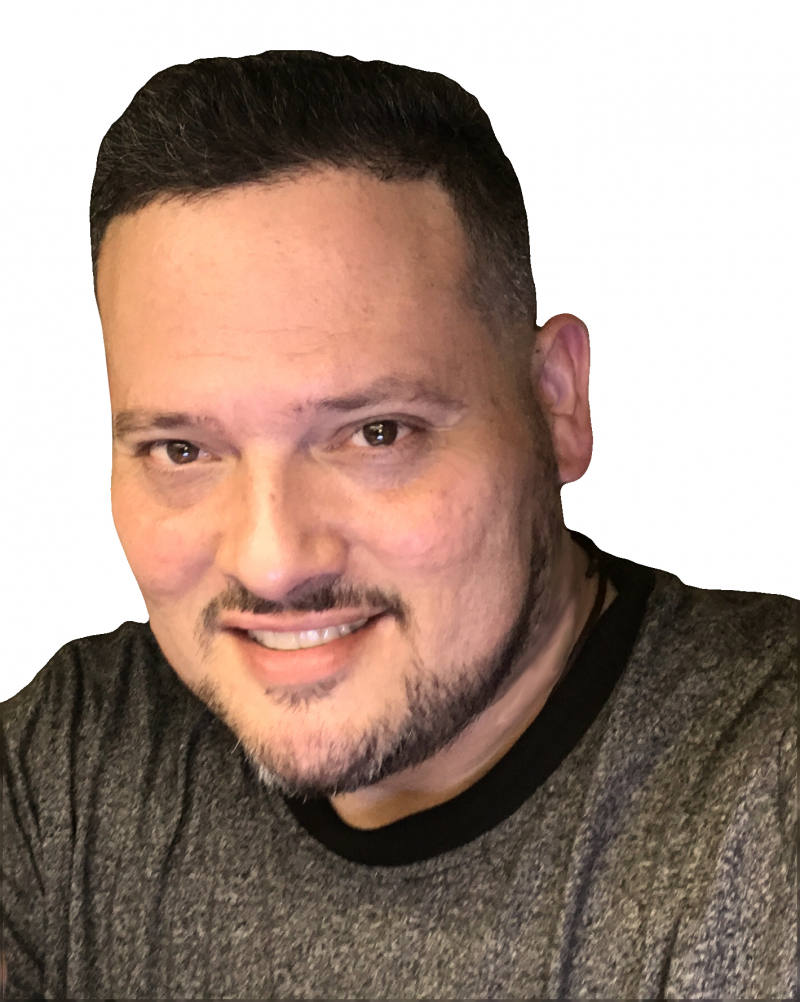 Due to an unfortunate work accident, Roberto Feliciano, founder of Rfrolon, was unable to continue with his work as a mechanical engineer, situation that forces him to reinvent himself.

At that time, around the year 2000, he begins to work with his father-in-law who was a repairman of wind instruments. After many years of experience, his father-in-law passed away and he decided to continue exerting as a repairman, as of today.

He has been certified by the NAPBIRT SM "National Association of Professional Band Instrument Repair Technicians" and he is also a "Straubinger TM Pads" certified technician. His years of experience have allowed him to recognize his customers' needs, being able to see what they feel, what they were looking for and what they wanted for their instruments.

It is then that his first creation, Rhino Ligature, was born. An artisanal job that after several prototypes go on sale on 2008, formalizing his patent with the "United States Patent and Trademark Office" on 2012, under the seal "Rfrolon".

The Rhino Ligature is developed for saxophones and clarinets, and unlike other products on the market, the Rhino Ligature have two types of simultaneous settings only by turning the position of the ligature, increasing the resonance and projection of the instrument, among many other great things. It started selling in the United States two years after being sold in Puerto Rico's local market.

Through the following years, Roberto continued to develop his product creating two types of the Rhino Ligature that comes in three different sizes, each one with different finishing options.

Because the Rhino Ligature is made only for saxophones and clarinets, its success motivated him then to look further in the flutist's world, creating by 2012 an amazing resonator that replaces the delay represented by using cork in the instrument's head-joint. This new creation, just like the ligature, increases the resonance and the projection of the instrument making it have a smooth and harmonious sound, it is a universal fit piece and it's hidden inside the flute, among many other great qualities. All the musicians that have tested it describe it "like magic".

Two years later, by 2014, his new creation was already certified by the "United States Patent and Trademark Office". Since then, it has been marketed under the same brand that had been given to the ligature, by the name of "Rhino Flute Resonator".

In 2016, we decided to give a new image to the product, looking for an appearance that represents its delicate essence in a more elegant way, it is then that by 2017 the * "Celestine Flute Rexonator" is created.

As of today, and after its success, both products have reached thirty-one countries all over the world. That is the reason that motivates Engineer Feliciano to keep creating and developing new innovative products that will offer different alternatives of superior quality for the virtuous to improve the sound of its wind instruments.