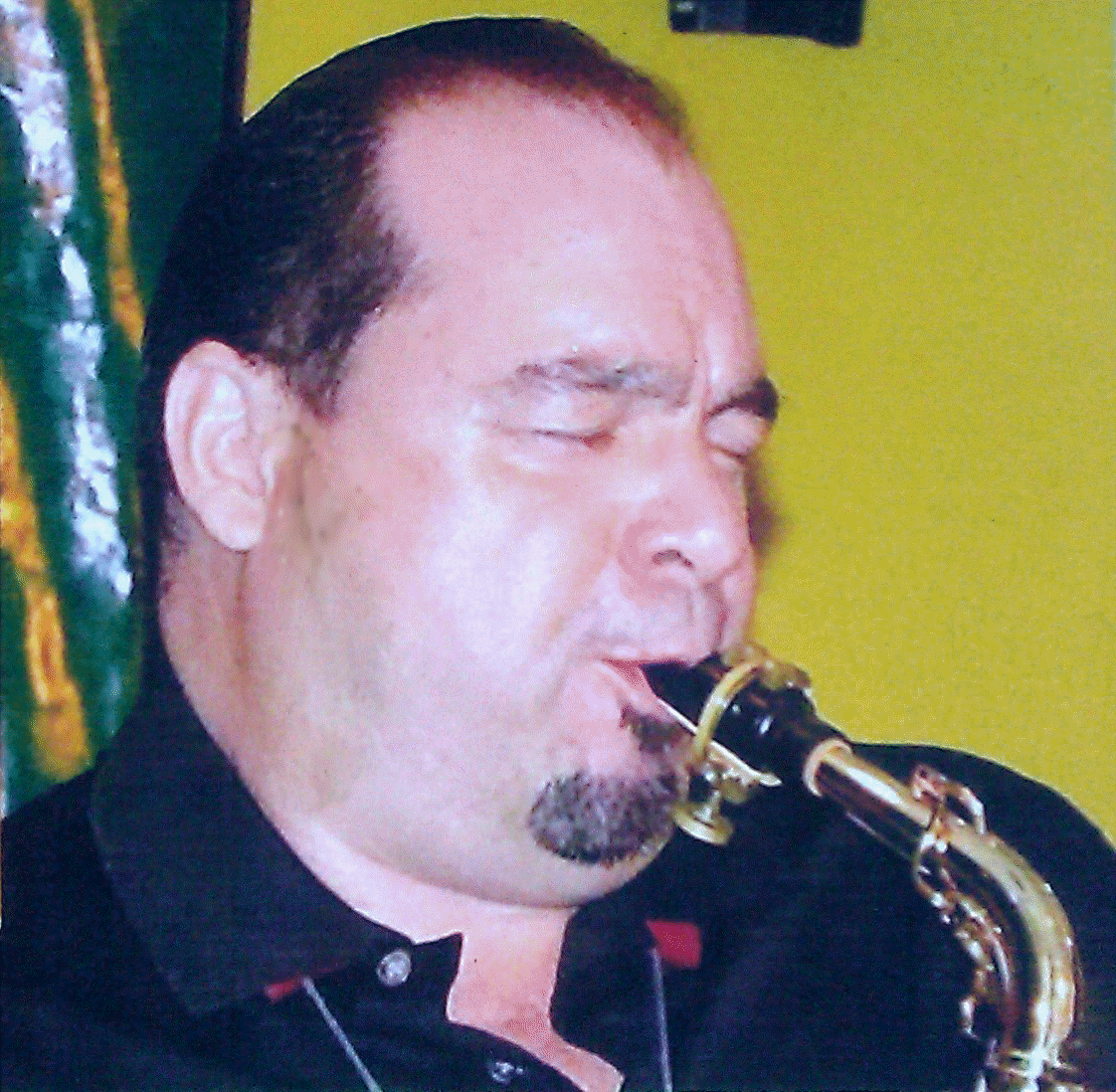 In 25+ years of professional playing I have tried and played with many saxophone ligatures. None has the response and playability of the RHINO ligature.
Roberto Feliciano (Dr. Music) has done a great job coming up with a ligature that will give you tremendous comfort and flexibility in your playing plus ease producing the sound you want.
Try the new RHINO ligature today!